BA Blast Newsletter

Welcome back!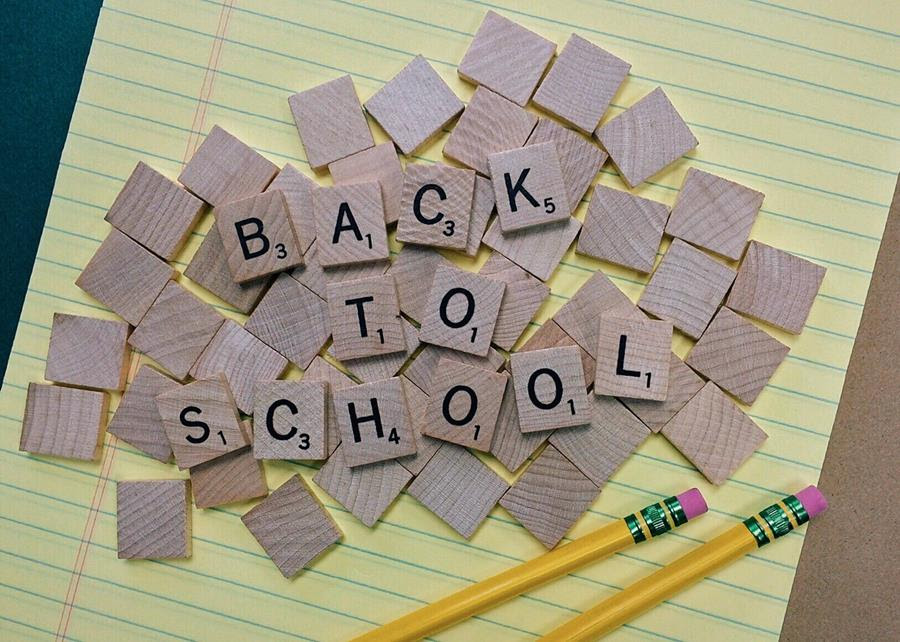 Thanks to everyone who attended Welcome Back Day. It was wonderful to see old friends and meet new ones. Whether you were at yesterday's event or not, follow the links in this issue of Blast to learn about what's new, sign-up to get involved, and support your school for a great 2019/20 academic year.
Welcome Coffee

8:30 - 10:00 am Wednesday, August 21, in the MU after drop off
Catch up with other parents, meet our interim principal Lisa Cesario, and sign up to volunteer for upcoming events and activities.
Back to School Night

5:30 - 8:00 pm Thursday, August 29
Meet your child's teacher and learn more about the year's curriculum. This is a great way to build that all-important home/school connection. More information available soon!
It truly takes a village to make Brittan Acres such a spectacular school and community. Support your PTA by joining the Bruin Village for 2019-2020. Your one-time PTA donation of $250 per student helps us reach our goal and supports the many programs and services that make BA so special.
STEAM
NEW for 2019-2020 Brittan Acres is piloting a STEAM program! STEAM is an educational approach that incorporates Science, Technology, Engineering, the Arts and Mathematics to prepare students to think both critically and creatively.
Get involved!
Volunteering is a great way to build community while supporting students. There are lots of options - some bigger and some smaller - some during school hours and many that can be done from home. It takes a village and we need you!
BA Spirit Wear Sale -Two Weeks ONLY!
Show your Bruin pride and stock up on BA tees, hats and jackets! Shop online or fill out the paper order form.
All orders are due by Monday, September 9th. Samples will be available to try on for size. Click here for more information. All purchased items will be delivered to your child's classroom by mid-October.
B.U.G.S Garden Prep Morning
After a long, sleepy summer, our garden needs some TLC! Come help turn the soil and ready it for another productive year of learning and exploration. Many hands will make light work, so join us at 8:30 am on Wednesday, August 28. With your help we'll be done by 9:30 am!
A Note About Blast
Those of you returning to BA will notice that Blast looks a bit different this year. We are shifting our approach to communications with the goal of greater simplicity, consistency, and accessibility. Going forward, we'll deliver Blast in the format you see here: short summaries of content that link back to richer information on the BA website. That means you'll always find the most up-to-date information on www.brittanacres.org
. And if you're reading this on your mobile phone, you already know that it is easier on the eyes!